Whether it is a repair or new installation, our service team is here to help you get it done.  
And because things don't always go wrong during business hours….we do have service available after hours and weekends for those emergency situations that arise.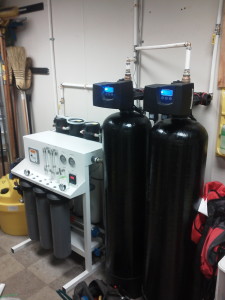 Upgrades to your cottage, necessary fixes to your home, new installations – it's all just a phone call away.  
Opening or closing up the cottage for the season? Call us, We'll take care of it for you.